Company
Tritogom started its activity in 2001 and the first attempts to produce rubber granules from end of life Tyres date back to September of that year. There were no terms of comparison regarding the quality of the material since in Italy there was only one other plant that was starting shredding in the same period.
Important investments were needed in terms of research, improvements in production processes and constant promotion to encourage the use by companies of products derived from the recycling of rubber.
Over the years, our company has earned and deserved the reputation of a serious and reliable company, the Company owners have constantly believed and developed the activity by investing commitment, money and resources.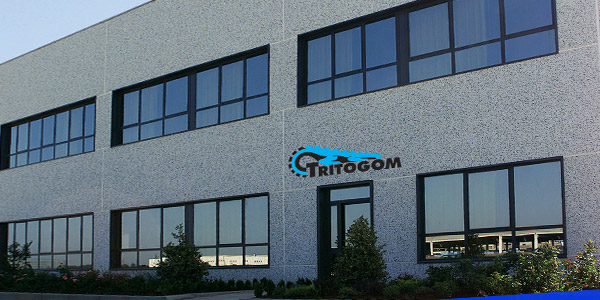 With the entry into force of the new legislation (7 of September 2011 in compliance with art. 228 of Legislative Decree No. 152/2006), we wanted to make a further leap in quality, given that the certainty of the collections suggested a certain optimism in the future.
Since the end of 2011, we have taken steps to highlight the enormous gap that would have existed between the existing production and the almost tripled production that we would have obtained with the new machinery. We could have thought that, even if up to that time our production was only aimed at recovering material, we could consider the further possibility of producing material for energy recovery.
Thanks to the certainty of supplies, it would have been absolutely against any business logic not to plan for greater independence in production, by acquiring two machines that would have ensured the possibility of increasing significantly the tyres that could be withdrawn and consequently increasing significantly production.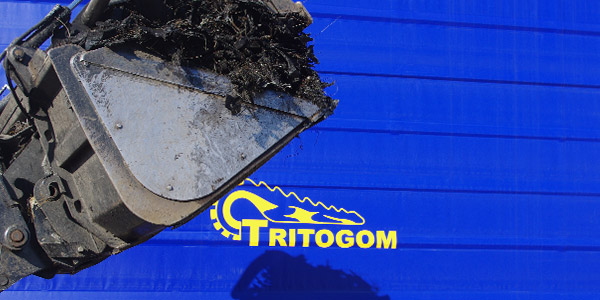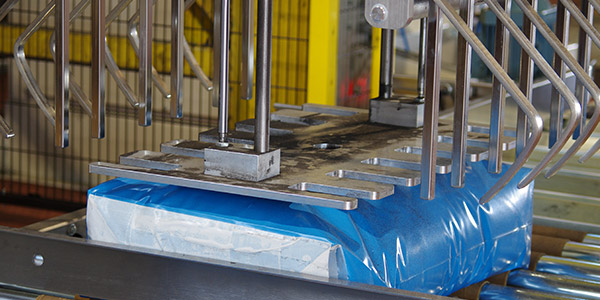 Since 2011, two new machines with different production capacities have entered our production cycle: the first can shred up to 15 tons/hour by reducing the tyre in pieces from 5 to 25 cm, the second can work about 4 tons/hour and feed adequately the mill granulator also enhanced with the addition of two rows of blades.
The newly designed engines installed on the machines are structurally designed to support the discontinuous requests of power needed especially in the first phase; they have the same consumptions in kw/h but as previously mentioned, they operate machines that produce much more.
The greatest benefit to date is that of being able to produce at the same costs, a double/triple quantity of rubber powder-granules and other materials. This allowed us to consolidate the acquired customers and try to access those markets that were closed to us because of our sale price.
Furthermore, thanks to the production obtained by the new primary shredder, our Company was able to access the market, which requires material for energy production.